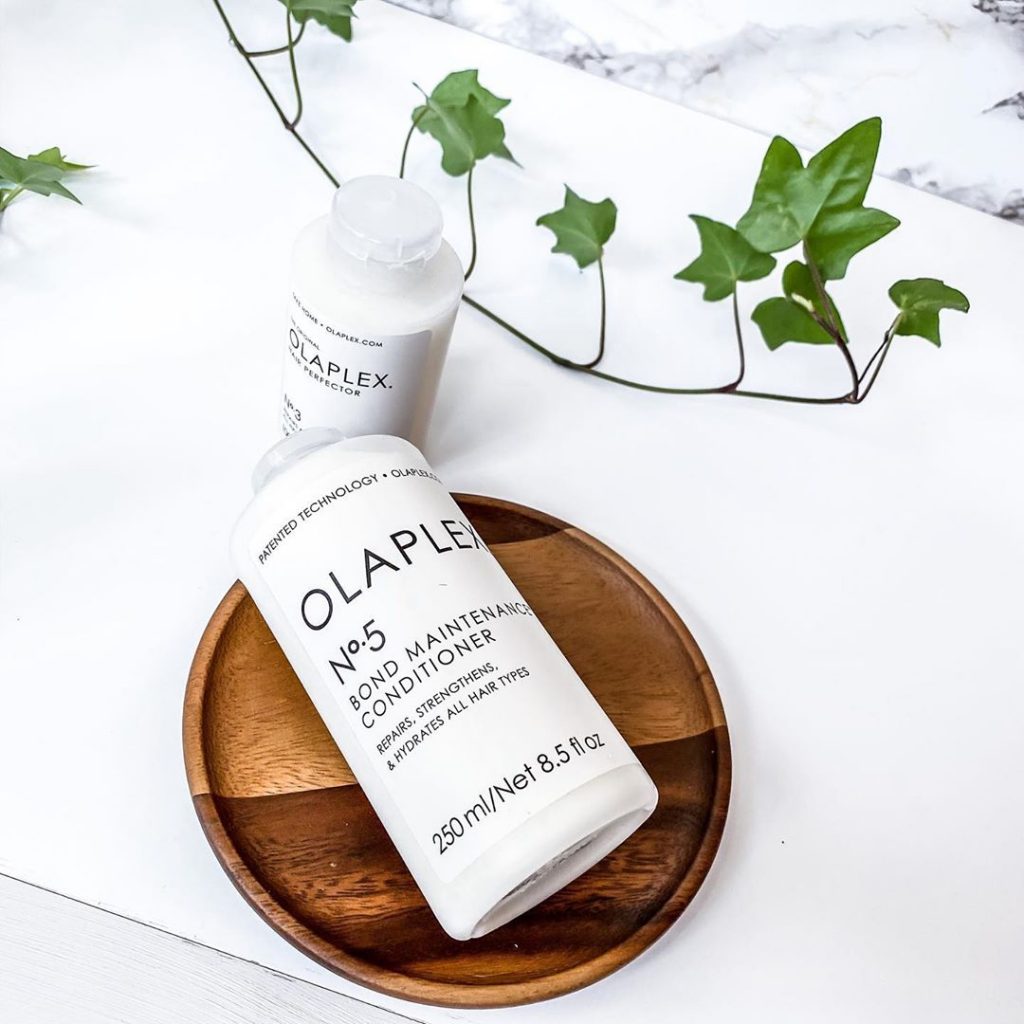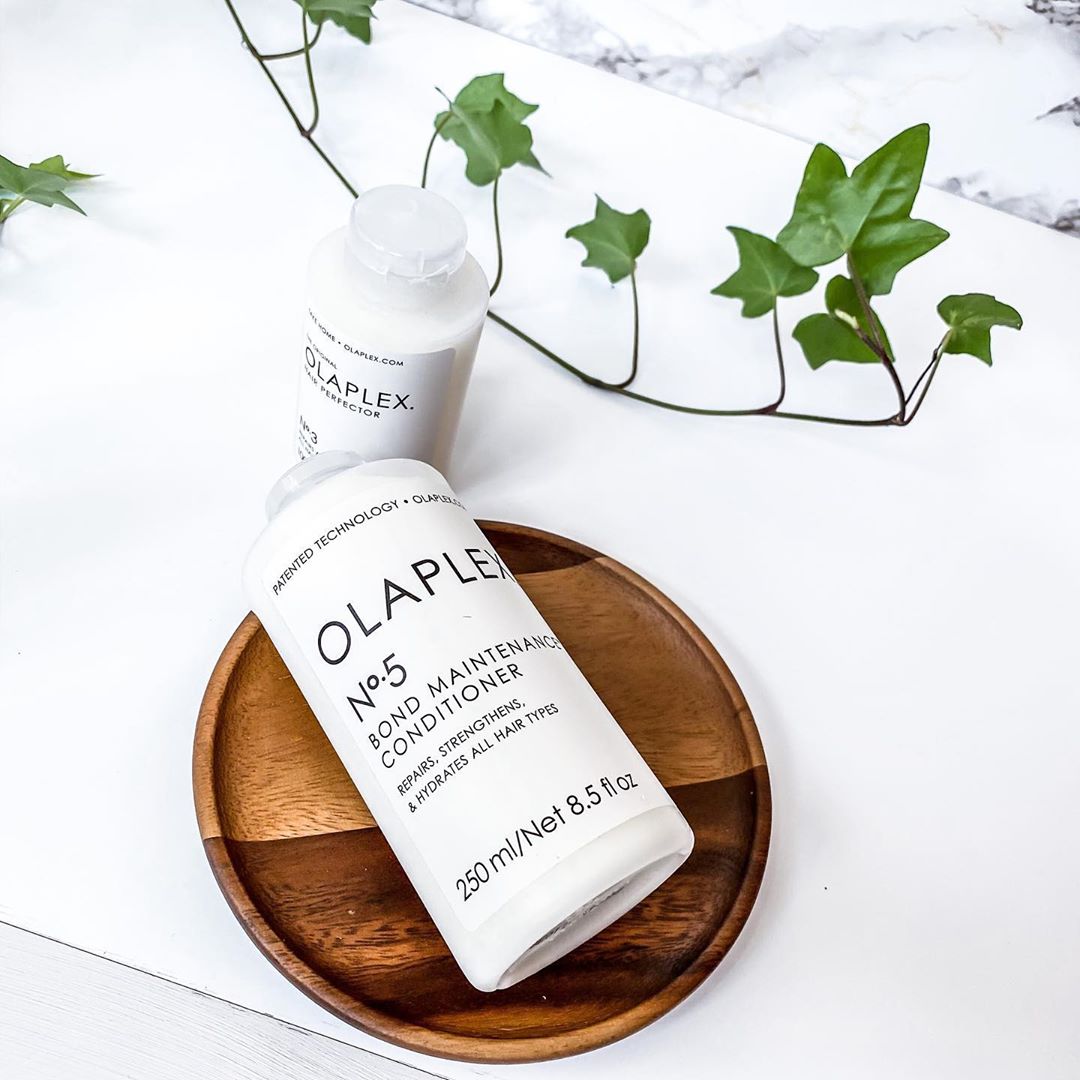 Hi Guys,
I'm Marshanda working at The Proof and i want to tell you some things about Olaplex.
Olaplex is a treatment that works to repair and prevent your hair from further damage. Olaplex is
designed for in salon treatments and gives you the opportunity to bring the products home for further
treatment to keep your hair looking shiny and healthy.
Olaplex has many different treatments available that are numbered from 0 to 7.
What can damage your hair? The 2 biggest causes of damaged hair are chemical treatment and heat
styling.
Chemical Treatments
What is that? The chemical treatments we do in our salon are coloring and bleaching. During this
treatment, the composition of the hair is changed. The building materials that make the hair strong are
broken or removed which weakens the hair. O&M is the line of color that our salon uses because it is
much kinder to the hair than "normal" color or the box color from the store. By adding the olaplex
treatment to your color service, coloring is done in a hair-friendly way.
Styling with Heat
Hair consists largely of moisture. By treating the hair with hot tools, the moisture is burnt out of the hair
causing it to dry out. It is important to set the hair dryer, curling iron or straightener at the lowest possible
temperature while using a heat protecting styling product.
It is best to avoid these heat sources as much as possible. In addition to the recovery treatments, the
brand has also developed a cream, No 6, and an oil, No 7, that protects your hair from the heat as well
as giving it a smooth, shiny appearence.
How does it work?
When you book an Olaplex treatment in our salon, there are two different ways it will be applied. If you
book an Olaplex treatment with a color service, you will be taken to the shampoo bowl where Olaplex No
1 will be applied for a minimum of 5 minutes. Olaplex No 2 will be applied on top of No 1, and combed
through to make sure your hair is evenly saturated. It will process for a minimum of 10 minutes.
If you book an Olaplex treatment with a color service, Olaplex No 1 will be added to the color to protect
your hair as it is processing. After the color is rinsed, Olaplex No 2 will be added and comb through for a
minimum of 10 minutes.
Now, what exactly does Olaplex do? Olaplex ensures that the broken sulfur bonds in the hair, as a result
of coloring or styling, are bonded back together. This gives the hair its strength and shine back. The
product also ensures that the color stays beautiful for longer. Olaplex number 0, 1, 2 and 3 are also
suitable if you follow the CG method.
Cant wait to see you in the salon!
Love Marshanda.